Meet our fantastic teachers: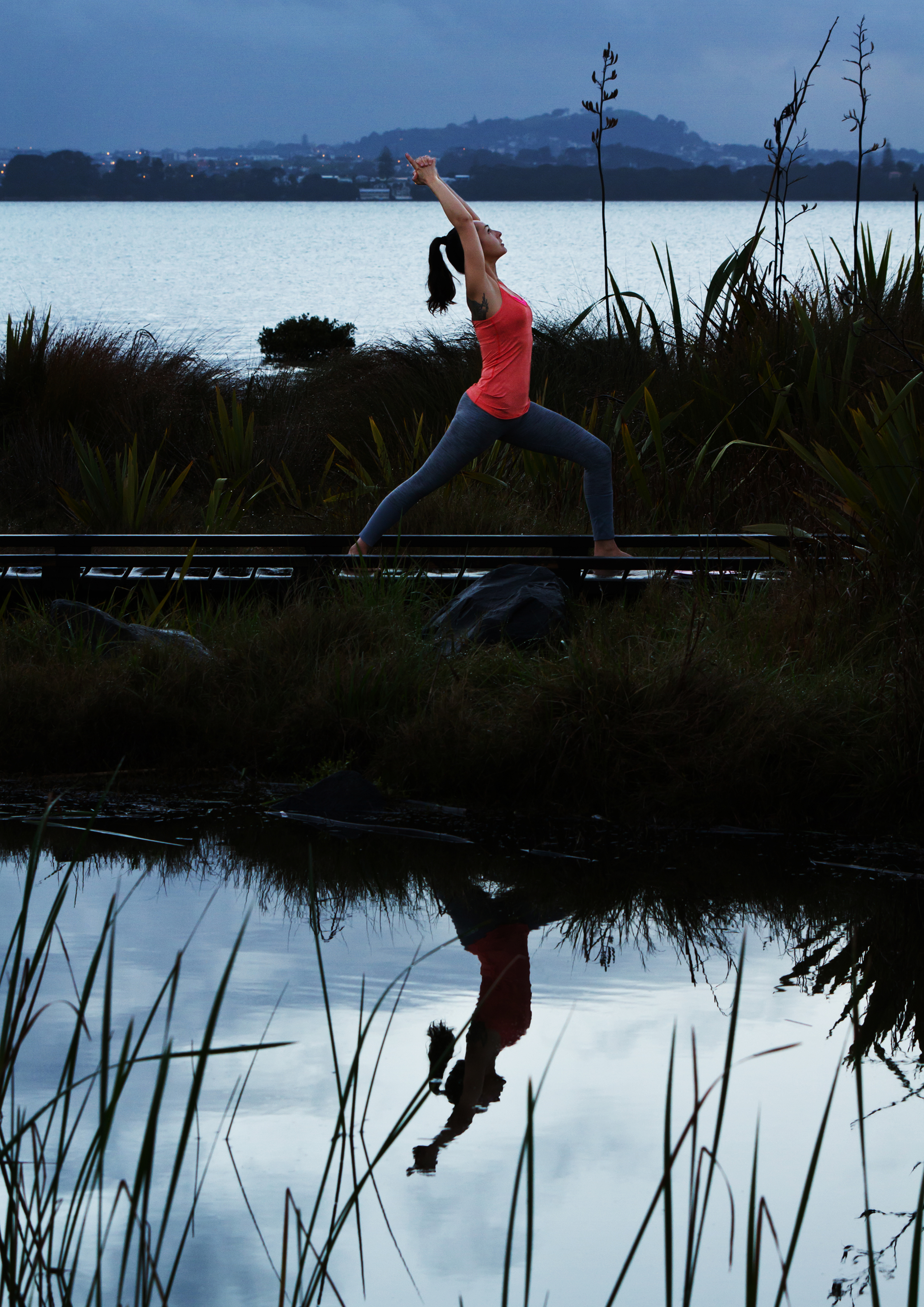 Helene Taito-Jensen – Yoga
BA, Dip Yoga, 500 hr RYT Yoga Alliance certified Yoga & Prenatal yoga teacher. Certified BodyBalance instructor.
Helene loves to share the ancient, but still relevant, teachings of hatha yoga with anyone interested. In her previous life she was a broadcast journalist at one of the largest radio networks in Denmark. Feeling a lot of stress in that industry led her to explore yoga and inspired her to step on to the yogic path. Her mission is to empower her students through sharing these self-transformational practices. Her practice and teachings are inspired by Satyananda yoga, Ashtanga Vinyasa, Iyengar, and restorative practices. As a forever student, Helene bows deeply in huge gratitude to all the incredible teachers, saints and sages who have passed on the wisdom of these life changing teachings through the ages.
Style
Hatha/Vinyasa. Expect flowing movements with focus on alignment, and an even balance of strength and flexibility work, some breathing exercises and a closing chant, which is always optional, I fully understand that not everyone is comfortable with sounding out.
Katy Carter – Yoga
Katy teaches mindful, alignment-based Vinyasa Flow, Hatha and Restorative/Yin Yoga classes and has been practicing yoga for over 16 years, and teaching since 2008. As a teacher, K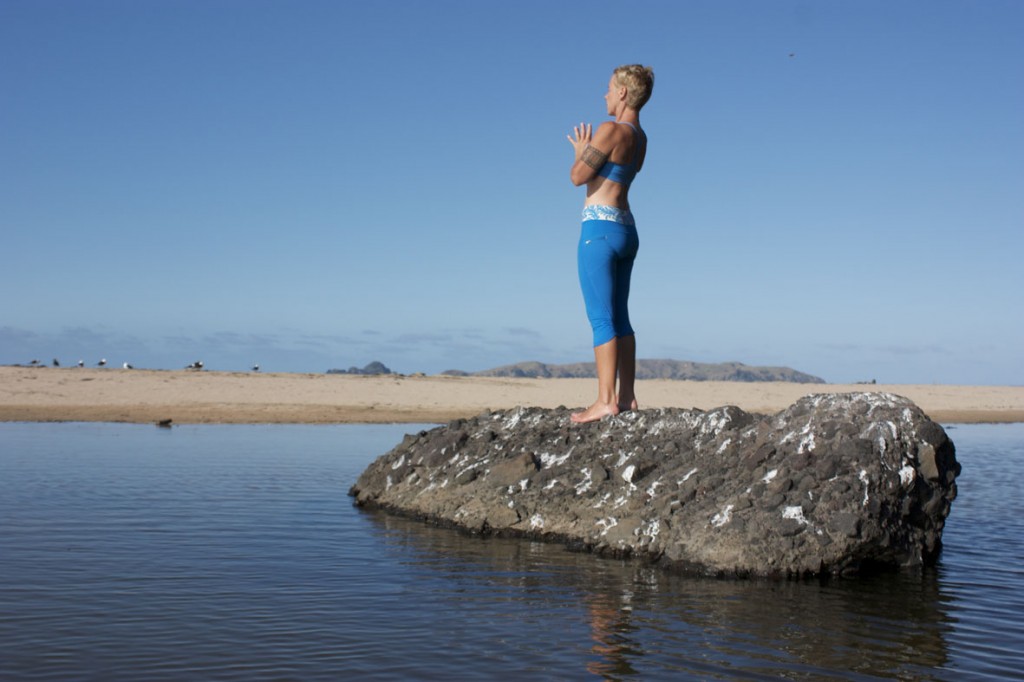 aty is committed to empowering individual students, whilst inspiring light-heartedness, play and joyful creativity within the yoga practice. Each class has a slightly different focus or theme, with options offered throughout to cater for all levels including beginners. She emphasises alignment, but also encourages students to honour their own level, cultivating an attitude of acceptance and compassion towards themselves, and building an awareness of their own unique body.
Yoga is not just a form of physical exercise, but a way of living – literally a 'science and art of life'. Through her practice Katy has come to know that practicing yoga creates energy, vitality, balance, space, a sense of peace and well being, helping you feel better and more alive. And that practising in classes comes to provide a framework of like-minded, like-hearted friends within which to ground and reconnect ourselves, enabling us to explore our full potentiality.
As a Vinyasa Flow yoga teacher Stacy's passion and enthusiasm shines through all her heart felt classes.
With an eye for alignment and detail her classes are packed with fluid strong movement linked to breath and mindful attention.
Each class is designed to be fun, dynamic, and ever evolving. "I hope to inspire participants to explore their physical boundaries while providing some food for thought to carry through into their everyday lives."
For Stacy the opportunity of the yoga practice is a powerful calm safe laboratory of self expression, inquiry, and exploration of the mind body and soul.
Keli Dierings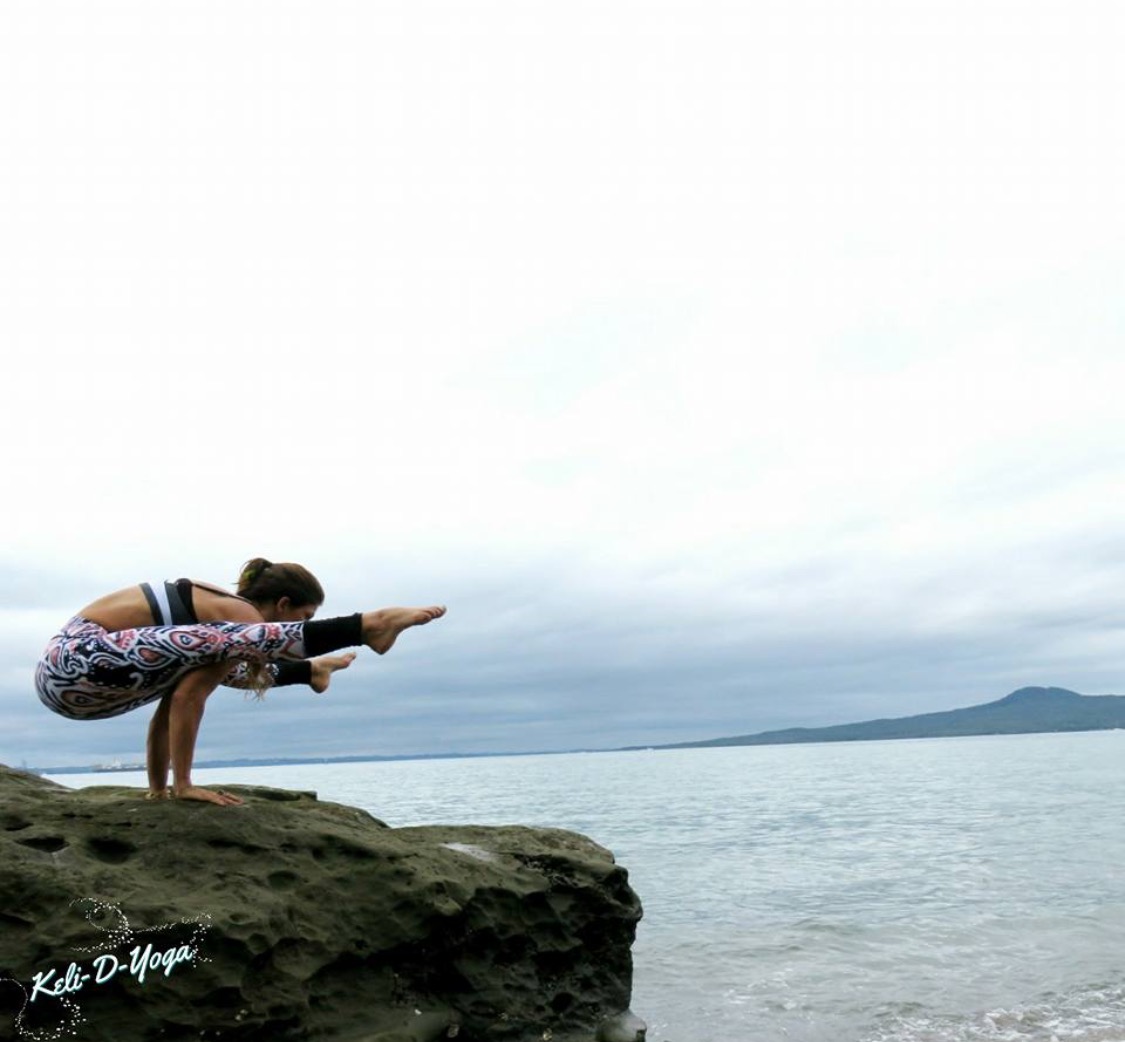 Keli is experienced in various styles of yoga like Vinyasa,Yin, Bikram, Hatha and Ashtanga. Her practice changes to suit her changing needs; Bikram for focus and concentration, Vinyasa for freedom, openness and expression, and Yin during times of vulnerability.
Keli leans on yoga as "a healing practice that will always give you what you need. "Life will give you whatever experience is the most helpful for the evolution of your consciousness"
Keli leads a strong and focussed Vinyasa Flow class on Wednesday evenings and Thursday mornings.
Michelle Sullivan – Forrest Yoga
Michelle Sullivan is a registered Forrest Yoga teacher and a Te Atatu local who also juggles part-time CEO and consulting roles with being a mum to her two young girls.
She has explored many different styles of yoga in the past including Iyengar, Ashtanga and Vinyasa flow.
In Forrest Yoga Michelle has "found a style of yoga that weaves together the best elements from the various yoga traditions to create a perfect antidote to the physical and emotional stresses of modern life".
Michelle also holds a doctorate in Biochemistry, which helps her bring a deep understanding of the benefits of yoga to her teaching. Michelle's combined love of yoga and biology make her a teacher you can trust.
About Forrest Yoga.
Forrest Yoga is a modern style of yoga that is safe, strengthening and healing.       Using longer hold poses and deep breathing, Forrest Yoga gives everyone the tools to gradually unwind stored tension in their own body.
Michelle's classes will help you build stamina by working at a slower pace, giving time for muscles to heat and allowing you to honour your own strengths and weaknesses to prevent injury. Working without the distraction of music to create a space for you to practice mindfully, Forrest Yoga creates an opportunity to tune into your own body and cultivate inner calm.
Ingrid Winants – Pilates
Ingrid has a Masters Degree in Health Sciences, and qualifications as a Pilates, Tai Chi and Group Fitness instructor. Ingrid teaches both Mat and Reformer Pilates classes, with us she will teach mat classes and incorporates Chi Balls, Thera Bands, Obi Foam Rollers, Power Circles and Swiss Balls at various times in her classes.
"I love teaching Pilates as I have seen amazing transformations over the last 10 years of teaching."
Vanessa Ivory – Pilates
Vanessa is a passionate Pilates instructor and her passion lies in teaching solid beginners' training as a firm foundation for progressive advancement in mastering Pilates.
Vanessa initially apprenticed under physios and continued on to learn the Polestar method and did further studies in anatomy. She then went on to set up her own Pilates studio in Mount Maunganui. Her recent move to Te Atatu Peninsula now sees Vanessa as part of our team and she is looking forward to being part of the local community.