Te Atatu Yoga/Pilates offers casual drop in open level classes and short courses, situated in the heart of Te Atatu Peninsula.
The timetable has been set up to cater for local residents of all ages and levels of fitness. All instructors are professionally trained and adhere to their own high standards of safety and expert tuition.
Location: Te Atatu Peninsula Community Centre. 595 Te Atatu Road.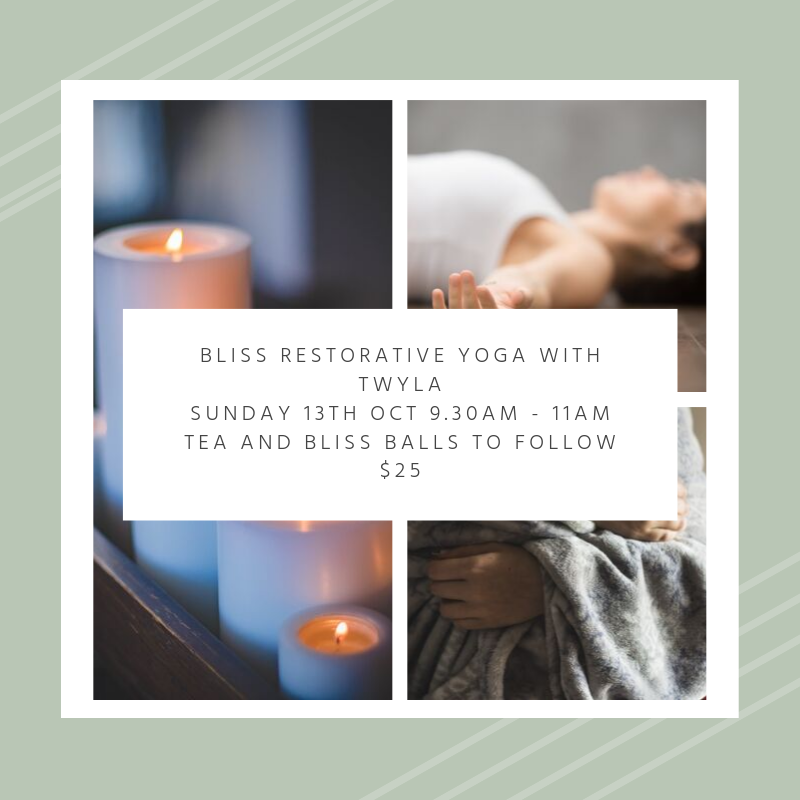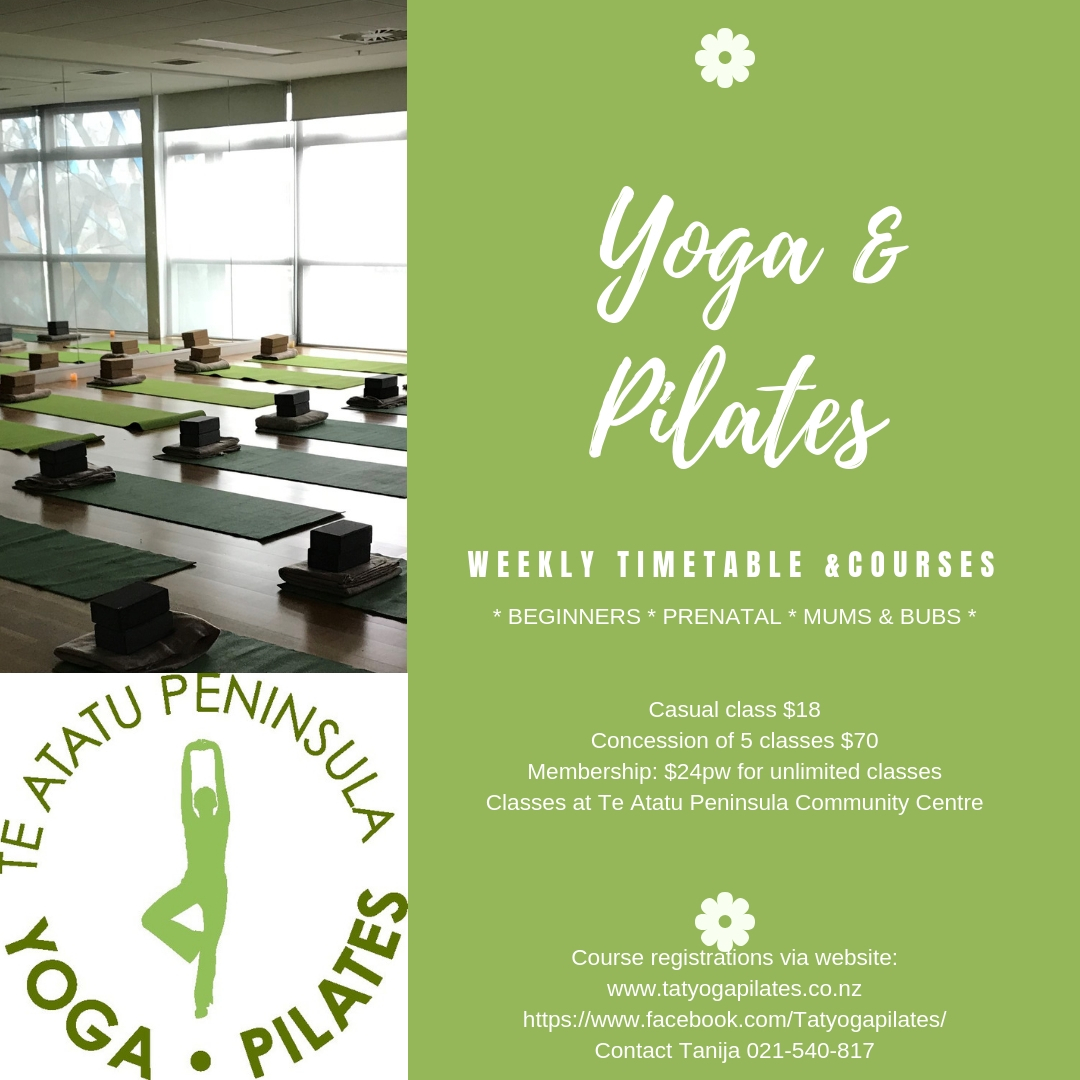 Casual Classes
See timetable page for details.
Courses
Short courses run every school term. The courses are usually 6 – 10 weeks and focus on specific groups. Currently we run a range of courses, including Pregnancy Yoga or Pilates, Beginner Yoga or Pilates, Gentle Pilates and Mums n Bubs Yoga or Pilates.
See the timetable page for details.
Prices:
Casual $18 per casual class
Concession $70 concession card of 5 classes (can be used over two month period for yoga and Pilates but not for courses) NOTE: There is no eftpos on site, please bring cash or cheque, correct change is appreciated!!
Courses Various prices, see timetable page for details.
Membership.  $24 per week gives you UNLIMITED yoga or Pilates classes (course classes included). Minimum term is six months, paid fortnightly or monthly. $40 joining fee applies. Contact us to join.