Helene Taito-Jensen – Yoga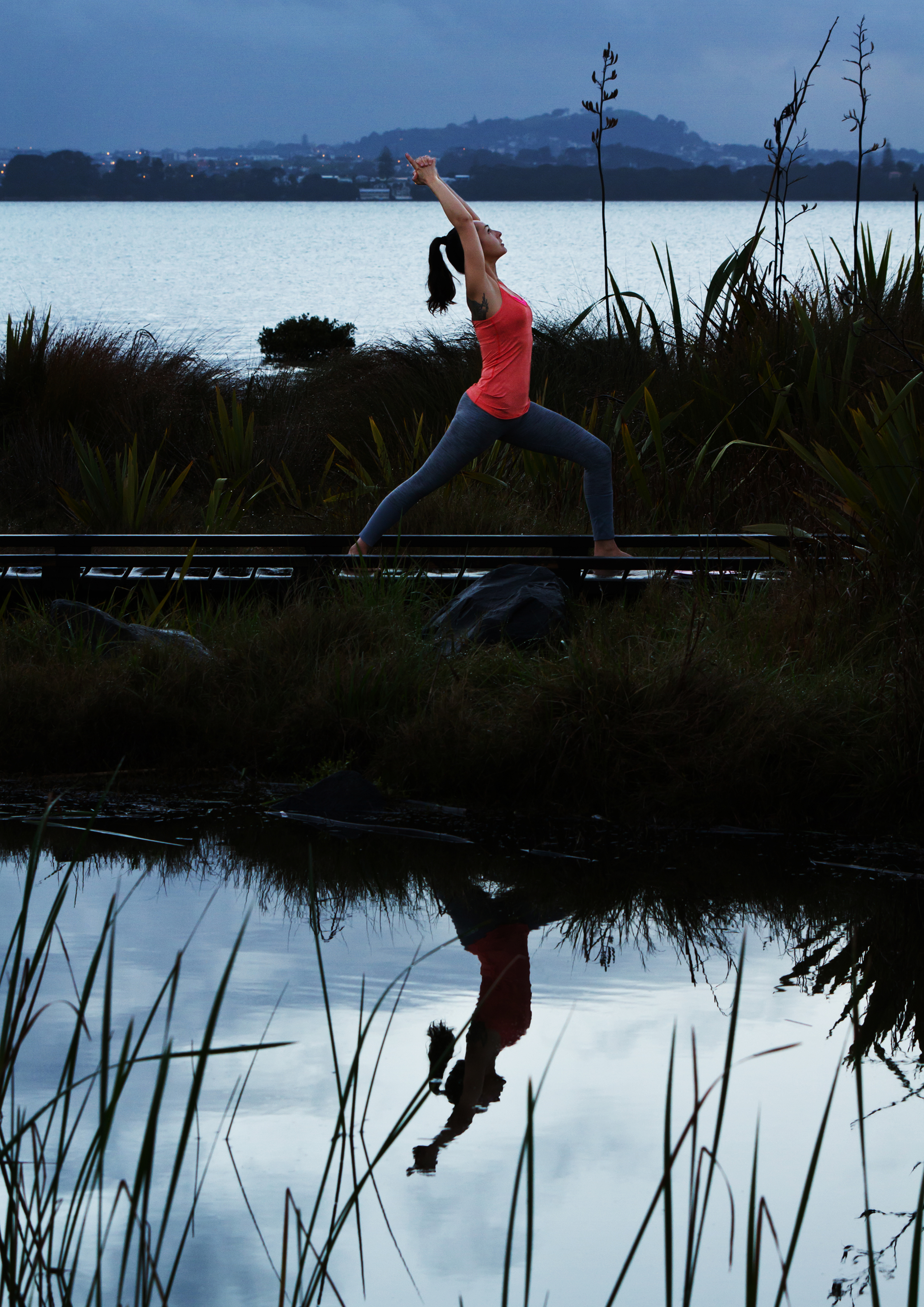 BA, Dip Yoga, 500 hr RYT Yoga Alliance certified Yoga & Prenatal yoga teacher. Certified BodyBalance instructor.
Helene loves to share the ancient, but still relevant, teachings of hatha yoga with anyone interested. In her previous life she was a broadcast journalist at one of the largest radio networks in Denmark. Feeling a lot of stress in that industry led her to explore yoga and inspired her to step on to the yogic path. Her mission is to empower her students through sharing these self-transformational practices. Her practice and teachings are inspired by Satyananda yoga, Ashtanga Vinyasa, Iyengar, and restorative practices. As a forever student, Helene bows deeply in huge gratitude to all the incredible teachers, saints and sages who have passed on the wisdom of these life changing teachings through the ages.
Style: Hatha/Vinyasa. Expect flowing movements with focus on alignment, and an even balance of strength and flexibility work, some breathing exercises and a closing chant, which is always optional, I fully understand that not everyone is comfortable with sounding out.
Shyam – Yoga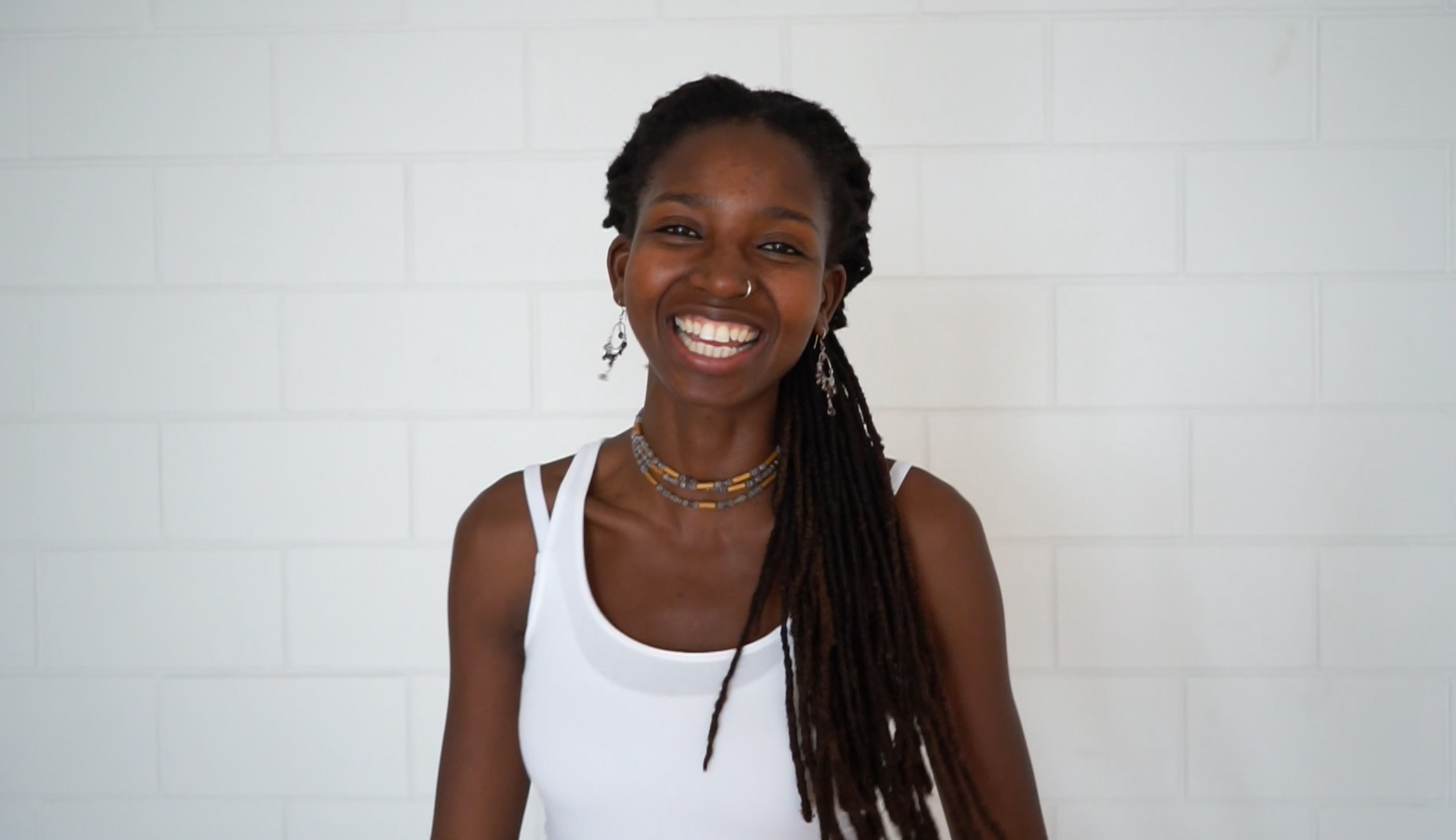 African-born Shyam began her yoga journey in the Ashtanga vinyasa tradition , and later completed her teacher training in Power Yoga, Kundalini and Restorative Yoga. Using her Ashtanga roots, Shyam teaches regular Vinyasa Flow of all levels. Classes explore; standing poses, inversions, core work, all offered in an accessible and playful way intertwined with occasional tales from Africa and India. . Shyam has been practising yoga for more than 13 years and teaching since 2005.
Shyam move to Te Atatu Peninsula a year ago and our local yoga community is loving the diversity of her classes. She has a constant sense of calm which flows throughout her class and really creates a lasting impression. There's a beautiful little signature to Shyam's class at the end of savasanna….an echo of her African culture which reveals another side to her soulful approach to yoga and to life.
Ally Laine- Pilates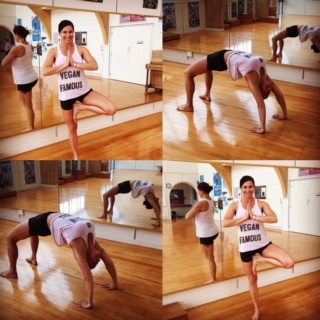 Ally has trained with Stability Plus in Auckland.
Her Pilates training originally started over 10 years ago at the University of Hawaii School of Dance
including additional training with POP Pilates in California.She prefers a combination of traditional Pilates and fitness Pilates to create a dynamic energetic class which maintains the foundations of Pilates. You will find strength and flexibility in your practice that will improve your posture, core strength, breathing and overall sense of well-being.Ally has come from reputable studios like Bodytech and the The Spring Pilates Reformer studio.
She is extremely professional, her classes will always start and finish on time. She is trained and experienced in both Mat and Reformer Pilates.
Jessica Dawson – Yoga
Jessica began her yogic journey in 2012 when she sought freedom from the pressures and dissatisfaction of her corporate materialist lifestyle.  This quickly escalated into a deeply engaging search for self-love and knowledge via the frameworks of yoga, energy healing, life coaching and any other means possible. Her exploration continues to this day and she now shares her learnings through her work.
Jessica views the practice of yoga as a positive medium for getting to know ourselves better and becoming our best, most empowered selves in all areas of life.  Jessica's yoga classes are fluid and meditative with an emphasis on breath, feeling and embodiment.  She enjoys exploring the link between the physical and emotional bodies and how each can be used to support the release of the other.
Jessica teaches with the intention of holding a safe space for her students to explore the varying aspects of their experience and take from the practice what they need.  She brings a warmth, passion and deep understanding of the energetics of healing to her teachings.
Twyla Watson – Yoga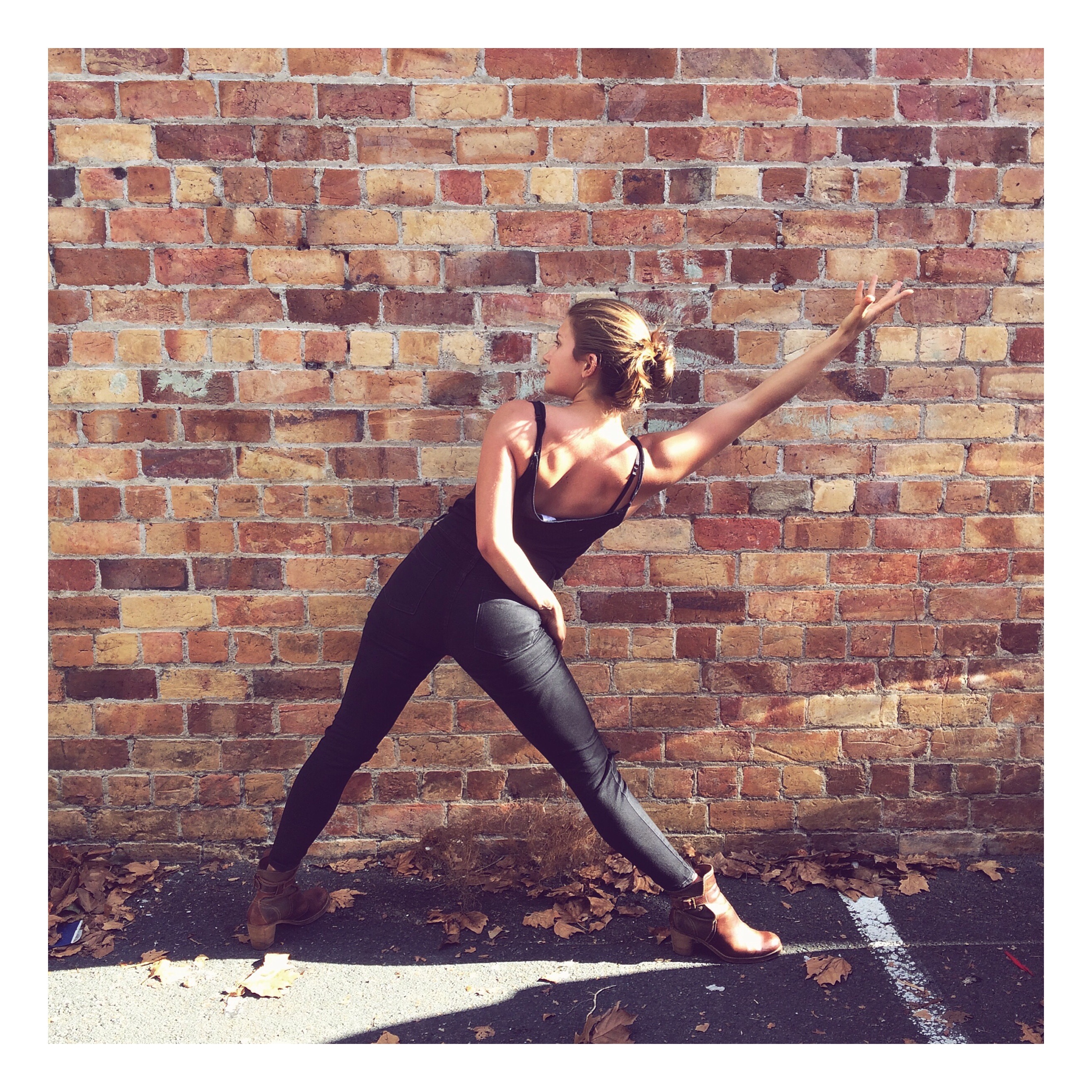 Twyla's passion for truly holistic health and well-being led her to her
yoga studies as an important complement to her qualifications in
naturopathy, herbal medicine, nutrition and personal fitness training.
She has been teaching in Auckland city for more than four years, various
styles including Hatha based practice, vinyasa flow and prenatal yoga
influenced by the Iyengar tradition.
Her slow flow classes build from a strong foundation of alignment to a
gentle flowing practice designed to build mobility, flexibility,
mindfulness and strength.
Rob Dawson – Pilates and Yoga
'My whole life has been about movement. Whether it was martial arts, mountain biking, climbing trees (for work and fun), snowboarding, Crossfit, Pilates or Yoga. I love to move and I love the feelings that arise when I move'.
Rob has trained to teach both Pilates and Yoga and feel the two complement each other harmoniously. He views both approaches as supporting a return of functional movement patterns, deepening a connection between the body, mind, breath and spirit, ultimately leading to improved quality of life.
'Through my classes I hope to facilitate a space where you can learn to move in a way that supports you in your daily life and allows your mind and body to feel great'.
Tanya Holak – Yoga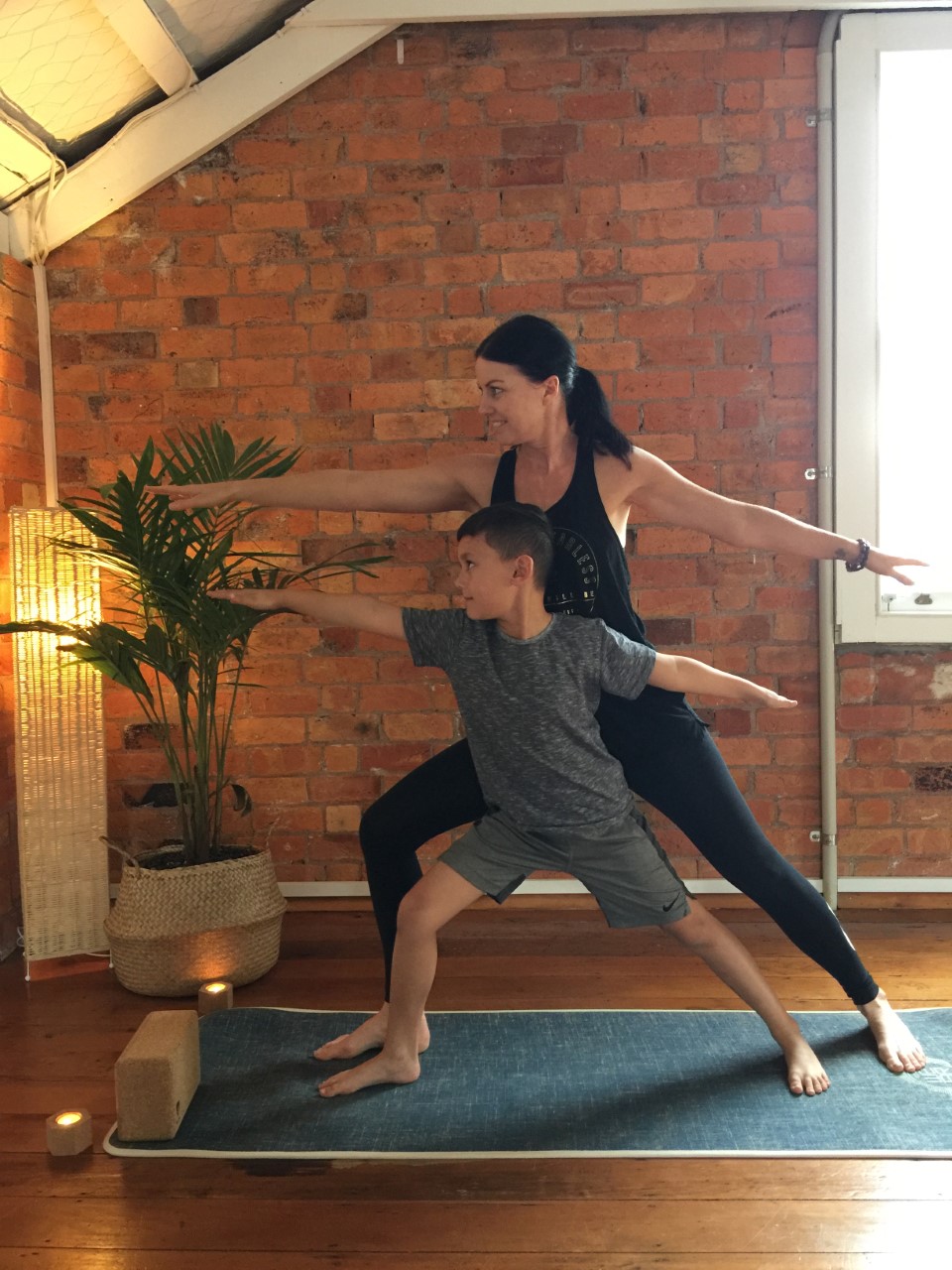 On her own personal yoga journey to find peace, balance and happiness in her busy life Tanya found that her passion for yoga was too exciting not to share with others and decided to train and complete her 200hrs Teaching Training in NZ.
Tanya's classes are inspired by wanting her students to leave feeling empowered by their practice, energised and fulfilled in their own individual journeys with her guidance through the power of energy flow and mindfulness.
Tanya teaches a mixture of yoga ranging from Vinyasa, Hatha & Yin. Her ongoing passion also is to guide our younger generation with her kid's yoga classes.